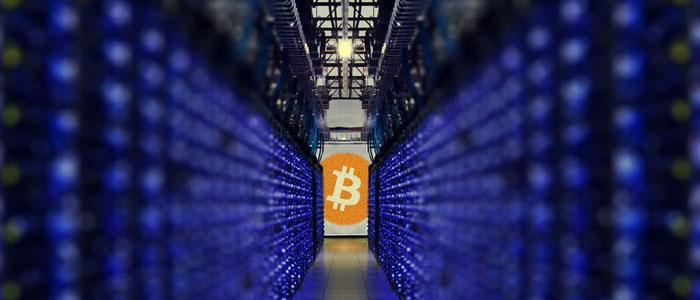 Top 10 Cloud Mining Services
1. Harnest(PACMiC 5)
2. ViaBTC (S9)
3. Genesis Min. (ETH)
4. HashFlare (ETH)
5. BW (B-16)
6. HashFlare (Scrypt)
7. HashFlare (SHA-256)
8. HashFlare (Zcash)
9. Genesis Min. (Zcash)
10. HashFlare (X11)
Bitcoin Cloud Mining is a different option of solo mining or using hardware. Without owning a hardware for mining, you can still mine by a way of cloud mining. It will mine particularly Bitcoins or different cryptocurrencies.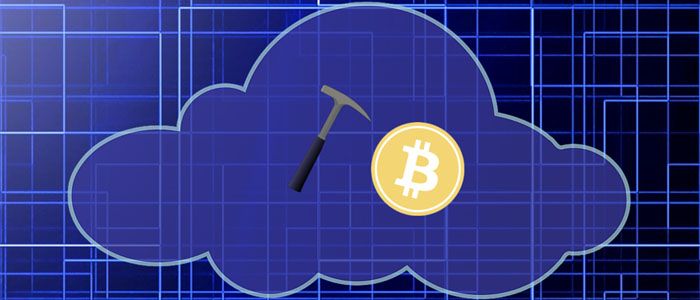 Basically, you just have to buy some shares of mining power - the same with mining pool - and profit with them. Hence, you only need to have an agreement with services offered Cloud Mining and a btc wallet.
Two Forms of Cloud Mining :
1. Hosted Mining - You need to put your machine for mining to a Pool, that has cooling mechanism, configuration process and electricity provider. Another way is to lease a machine for mining by yourself.
2. Buying Hashing Power - It is the most common process in Bitcoin cloud mining. You just have to purchase an amount of Hash Rate. That actually means, you have to own a virtual or physical computer (machine).
Purchasing Hashing Power Versus Hosted Mining
We will now compare the differences between the two types of Bitcoin Cloud Mining :
Pros and Cons of Hosted Mining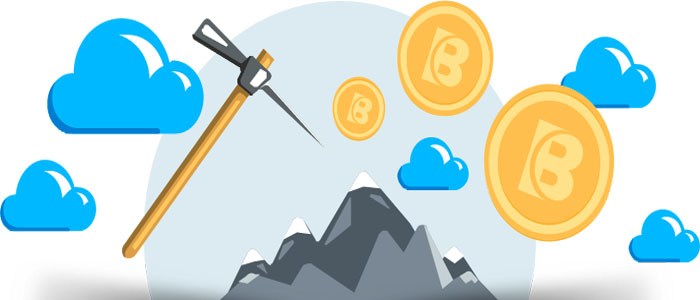 (Pros) Less Scammy - Instead of finding out if the service provider is a registered business enterprise, and you decided to get Bitcoin mining hosted contract then you have a stance of not getting scammed. Here's the list of scam service provider :
1. HashOcean
2. Mining Sweden
3. Biknock
4. Scryptsy
5. Cointracker
6. CloudThink
7. ScyptCC
8. xScrypt
9. Cloudminr
10. Bitcoin Cloud Services
(Cons) Higher investment and monthly cost - Depending on the maintenance costs of energy used, you will be purchasing a Bitcoin mining machine.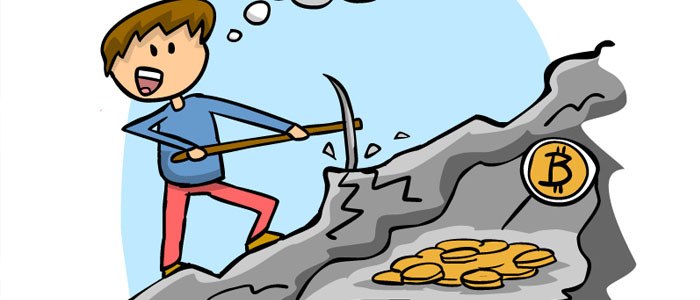 (Cons) Harder to Monitor - There's only lesser chance of successfully monitored. Here's the list of Bitcoin Cloud Mining Monitor for checking you profitability :
1. Hashnest (PACMiC 5)
2. ViaBTC (S9)
3. HashFlare (ETH)
4. Genesis Min. (ETH)
5. BW (B-16)
6. HashFlare (Scrypt)
7. HashFlare (SHA-256)
8. HashFlare (Zcash)
9. HashFlare (X11)
10. Genesis Min. (Zcash)
Pros and Cons of Bitcoin Cloud Mining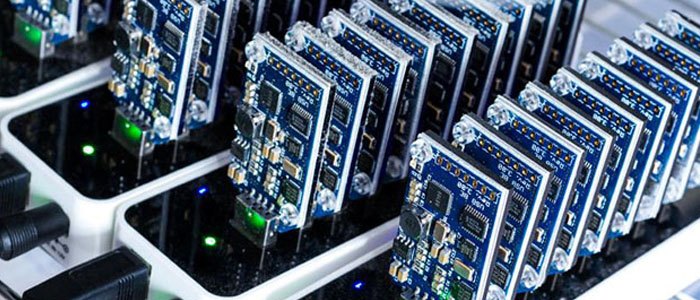 (Pros) Higher Profitability - Providers of Cloud Mining optimize all sort and higher return of investments.
(Pros) Cooler Location and Tranquil - No heat and noisy sounds.
(Pros) Less Electricity - Lowered your electricity expenses.
(Pros) No Maintenance for Devices Problem - No more configuration and selling of Bitcoin miners if not profitable.
(Pro) No Risk - There's no more possibility on equipment anxiety.
(Cons) Risk of Scam - Bad luck might be on high levels the you can find fraud in Cloud Mining
(Cons) Price of Mining Operations - Hardware management is part of what you have to pay.
(Cons) Less Fun - Since you own it virtually, it's lesser fun than you own it physically.
(Cons) Lack of Flexibility and Control - Hard to decide where to use the miner and sell the Bitcoin mining.